Our commitment is dedicated to Industries Needs for Tomorrow!
Rapid Rentals & Sales, Inc. was established in 1989 and incorporated in 1991.
We are a Small, Woman-Owned Material Handling Equipment Distributor.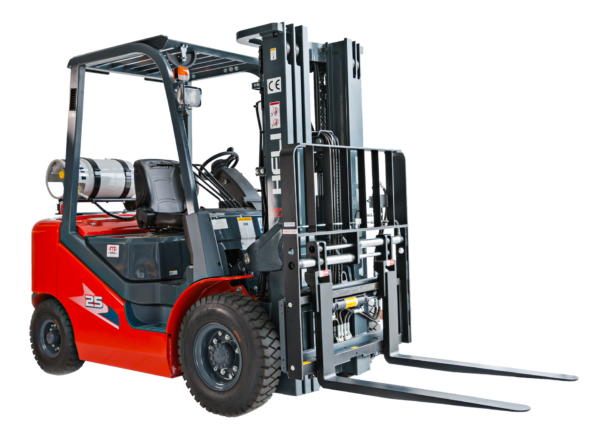 We pride ourselves on satisfying our customer's needs by providing the highest quality, most productive, technologically advanced and cost efficient material handling equipment for today's market.
Rapid Rentals & Sales supplies: New, Used, Rentals and Leases of Forklifts, Sideloaders, Container Handlers, Cranes, Sweepers, Aerial Equipment, Construction Equipment and various Miscellaneous Equipment.
Rapid Rentals & Sales, Inc.
Forklifts: 2,500lbs – 200,000lbs
Internal Combustion, Electric, Rough Terrain
Sideloaders: 2,500lbs – 100,000lbs
Internal Combustion, Electric
Container Handlers, Reach Stackers
Sweepers and Scrubbers
Aerial Equipment
Construction Equipment
Other Miscellaneous Equipment